In the Media
I'm a woman who wears a LOT of hats. My roles as National Co-Chair of Santander UK's LGBTQ Employee Network, Committee Member of RoundabOUT (Milton Keynes' Inter-company LGBTQ Network), Trustee at Q:alliance (the only charity supporting the LGBTQ community in Milton Keynes) and of course as a narrator for LGBTQ audiobooks - means that sometimes I get mentioned in the media. I am always honored and humbled to share my story and help people live their own truth, so below is a smattering that you might find useful / entertaining.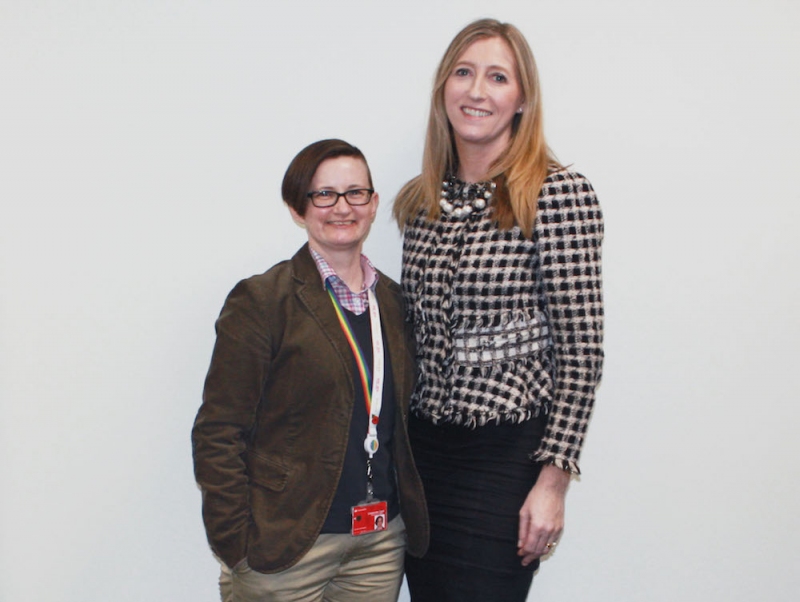 Susan Allen and I were interviewed by that bastion of lesbian magazines - Diva! Focusing on female empowerment and the importance of being out and open in the workplace, and how female empowerment figures into all of it.

As part of our drive to ensure we hire top LGBTQ+ talent, we've been working with MyGwork, who have put together this brilliantly produced recruitment video!
Wherein I talk about why LGBT History month is important to me, and why we need to keep fighting.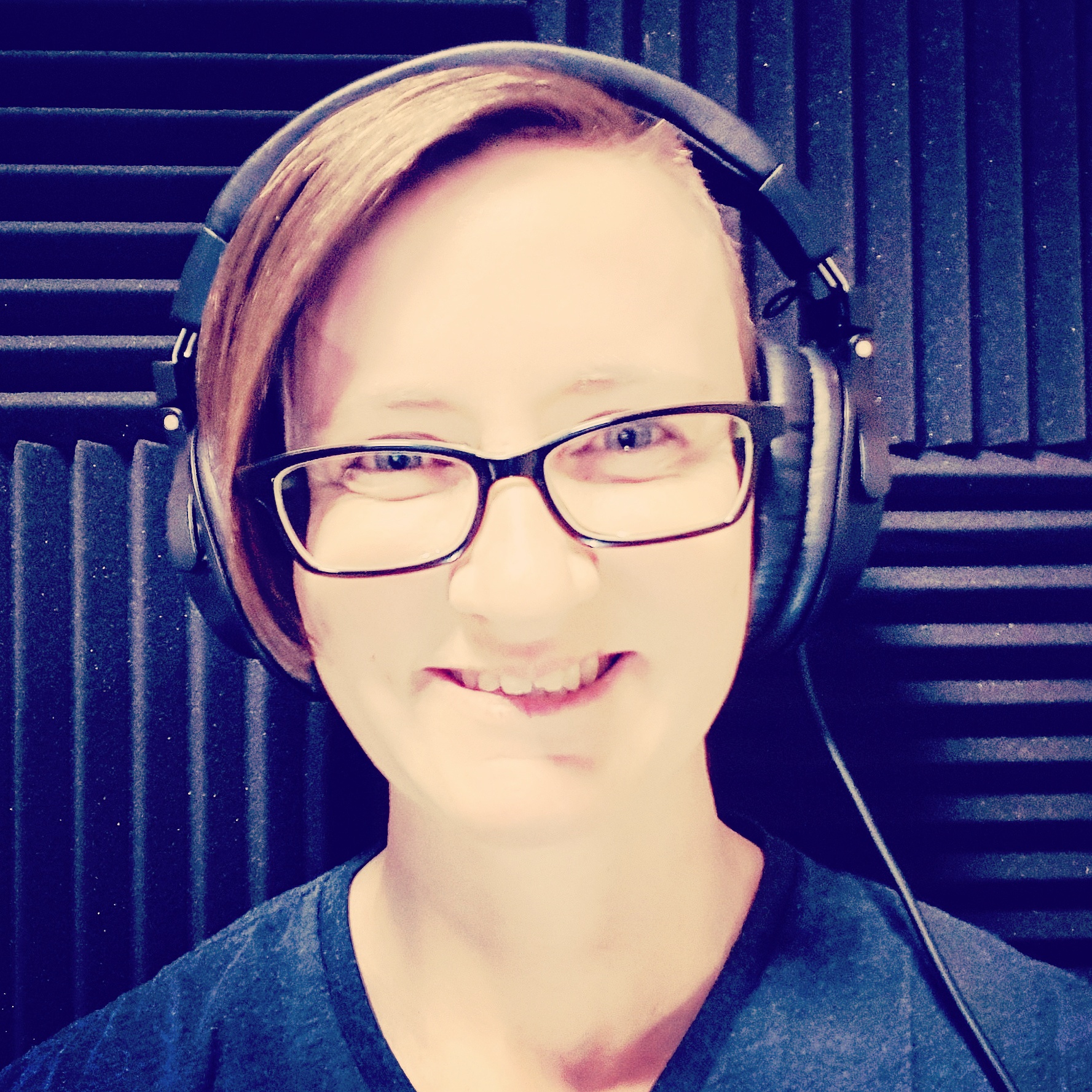 The Audio Flow Podcast-aversary
To celebrate her first year as a podcast, Jocq invited me back for a whole host of video based shenanigans, along with some other narrators you may be familiar with!
The Audio Flow Audiobook Interview
Talking about lesfic, audiobooks, and my current release in particular, Ghost of a Chance by Natalie Vivien - and having a veritable TON of fun while doing it!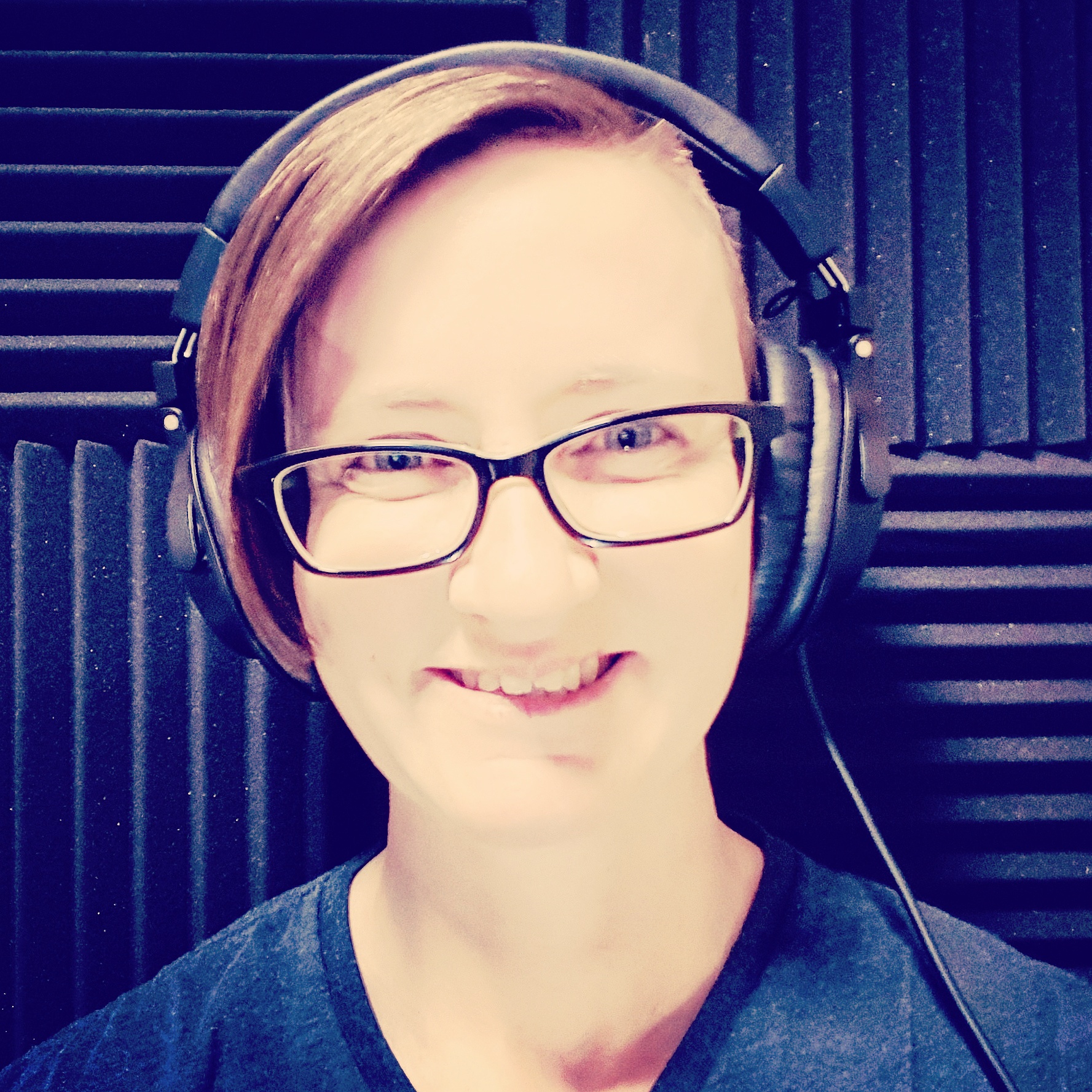 Web Interview by Blake Everstone
An interview on author Blake Everstone's website